The Pain
February 6, 2011
I've never felt so alone
Like how i feel right now
My body just went numb
And i just lay here...
Silently letting time pass
With each tear i cry
I feel so alone
I just want to die.

And right now what's going through my head
Are these memories, i try to forget
No matter how much i try
They won't leave me
So i'm forced
Forced to remember them
Remember each mistake i made
Each hurtful thing that came my way
And i think to myself
When will this every go away?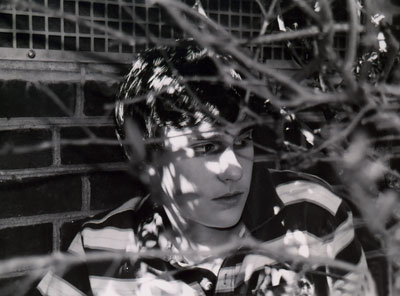 © Kyle W., Pompton Plains, NJ