The one
January 25, 2011
He is the one who rushes
through the door
minutes after class starts
and looks frantically
for a seat.

His light brown hair
springs erratically over his head
as if it had been raked
through a hurricane.

He forgets
to put his name on papers
but everyone knows who
they belong to
because of the cartoons
in the margins.

He asks, '' What?''
with that clueless gaze.
I hear the silent laughter
in other's minds.

He is energy that longs
to be free,
a frantic whirlwind
shut like an encaged bird
Ceaseless beauty
moves through his fingers
animates his voice
He is the one with
boundless creativity.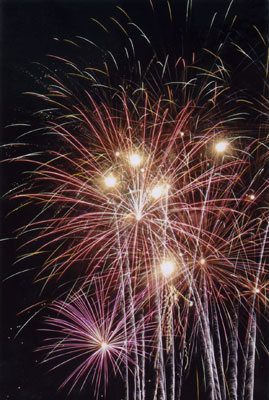 © Michael D., Hawthorne, NY