Find the Way Out
January 18, 2011
Music chases away the myst'ries,

The shadows surrounding me.

Nightmares crawl down the hall.

Darkness creeps up the wall.



Caught in the blackness, I go blind.

Lost in the labyrinth, losing my mind...

Evil creatures stalk me in the night

As I search for a way out, trembling in fright.



Apparitions coming at me from all sides,

Have to run cause I'm running out of time.

Stumbling around, I search for the Light.

Should I turn left here or should I go right?



Where do I go from here?

The exit must be somewhere near!

I don't know if I can go on for much longer...

I have to move on before the pain becomes stronger.



There! I see it, the Light shining bright.

Towards it I run, out of the Night.

To the Light I go, into the arms of my love,

My Savior, my strength, my angel from above.



.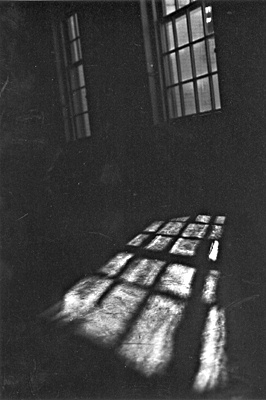 © Mary A., Fullerton, CA