Animal Homelessness
January 10, 2011
Feeling weak and abandoned,
lonely and cold,
left behind with noone else to help you.
fighting to live,
not nowing where your next meal will be,
or when,
how could something so cute,
be left alone and forgoten.
ignored by whoever walks by,
scared of everything that makes monsterous sounds,
no home to speak of,
no big bed to jump into and take a nap,
noone to welcome home,
no toys to play with,
no love.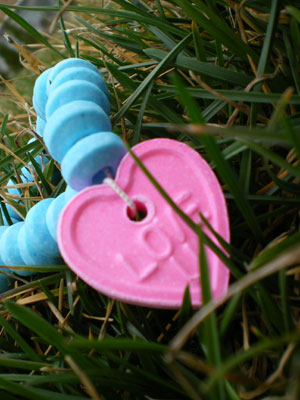 © Jennae P., Kennewick, WA