Anything, for you.
January 12, 2011
I would do anything,
to be with you,
I rack my brain,
at what to do.

I'd write a song,
to tell you how I feel,
it's be long,
but it'd be real.

I'd make you laugh hard,
until tears srping in your eyes,
make you fall down in your yard,
from the laugh pains in your sides.

Comfort you,
when times get rough,
I'd tell you I love you too,
even though that might not be enough.

I'll be your rock,
when everyone's sand,
your heart, I'll unlock,
so I can hold you hand.

I'll be your friend,
who always cares,
forever, never will end,
that friend who's rare.

Anything, for you.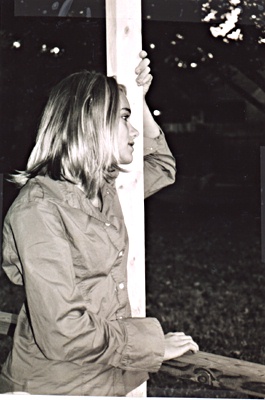 © Tiffany A., Southaven, MS