Our World
December 22, 2010
The stars dance above me as I take in the sounds around.
The coolness radiating from the ground below keeps me sane.
I look up and taste the breeze that is just passing me by,
As the world around stops for a minute,
I shiver then when I feel your voice near the crevices of my neck,
'Imagine if we lived in stars and the world above was ours.'
I look back and as if not to break the intensity of the silence,
Take a deep breath and hold onto myself as the world around us is in motion again,
While the stars remain still.
I move forward, breaking the thick silence, saying,
'I'd much rather be a cloud.'
As I drift away into the rushing world like one.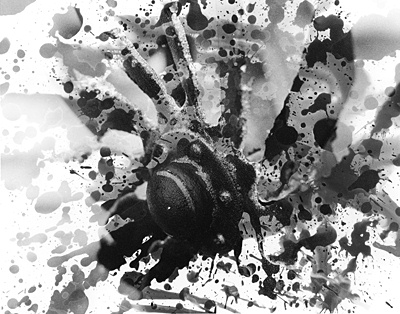 © Dana C., W. Lafayette, IN