Rain, Rain
December 24, 2010
Rain, rain don't go away.
Rain, rain, you have to stay.
Raindrops kiss my uncovered skin.
I once was a hollow being,
made from tin.
Rain gives me life,
washes from me, sin.
A life I once knew...
with now I am through.
Give me breath...air...rebirth.
I am born again,
from my hollow existence...
the life of old is now anew
this life anew for me and you.
I want to be kissed in the rain,
beneath the rain true love will be found
among that sweet pounding sound.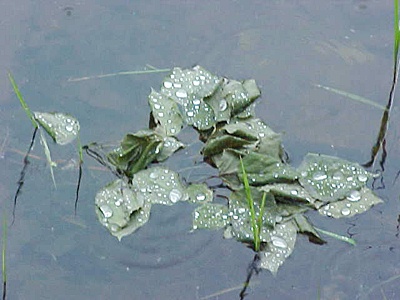 © Elaina B., Waterloo, NY