Spongebob and Patrick
December 16, 2010
My path first crossed yours in preschool,
minds naive, toleratable to anything but vegetables,
we became an inseperable unit, from only a spilled Dixie Cup and some Sing-a-long songs.

Our friendship grew like dandelions,
wild, free, and fast.
By the time second grade came along,
I hopped on my Green Razor daily,
and pushed away flying down the street until minutes later I arrived at your door
You were the other half of me
and without you I was lost

You were Songebob and I was Patrick,
we played Hot Lava Monster at the park,
We spent hours earning kinzcash,
and had sleepovers without the sleep

On a chilly November evening,
I rolled over on my bed and whispered to you words that
Hit our friendship like kryptonite-
I was moving.

You were my bus buddy, my neighbor, my best friend, my secret keeper, my sister-
Now, you are just a faded memory in an old scrapbook,
But no matter what,
you will always be in my heart.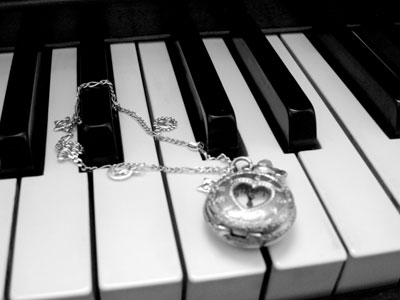 © Emily P., Albany, NY