Time Keeper
November 29, 2010
The clock holds the hours,
and I hold your heart.

Guess I'm a time keeper,
to keep us apart.

It's not like I tried,
but the hands moved on.

Minute behind minute I figured,
"I'm wrong."

What I had with you I lost back in time.

So I turn to you once more,
my lovely midnight.

So there I'll stop,
and there I'll stay.

Because even a stopped clock is right two times a day.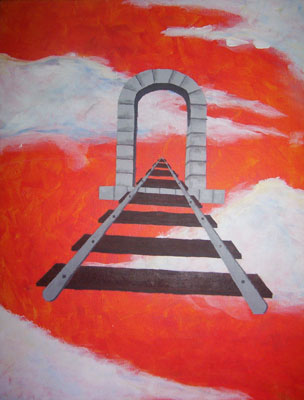 © Nicole J., St. Louis, MO