I Miss You
November 23, 2010
I saw you today,
But I am still not sure it was you
Sure I gave you a huge hug
And told you how much I miss you
I squeezed onto you tightly
Fearing that I would lose you
But the thing is,
I already have
That girl was not you
Sure she had the same colored hair
And the same green eyes
But those might be the only similarities
I asked her all about school
And the voice I heard was familiar
But the tone wasn't.
That girl was not you
You always smile
That girl looked miserable
You always positive
That girl seemed negative
You always have respect
That girl had none left
Maybe always is the wrong word.
I guess always now means used to
You used to smile.
You used to look positive.
You used to have respect.
But I guess that's all gone.
If you want to visit me again as you
I will be waiting with open arms
To give you that hug- and mean it.
I miss you.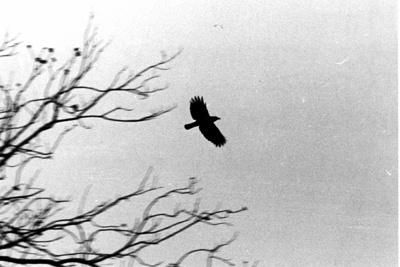 © Jacqueline T., Flowermound, TX