Startle
November 26, 2010
Leaning against a rocky pyre.
I dangle one slipper,
Over the rocky ledge.
If I drop it twill fall,
To a long ways below.
and disapere downstream.
Never be sean again.
But if I through it,
Far out across,
Twould land softly,
In the medow grass.
Were the wind would bind the flowers,
To shield it from sight.
And I would have to go home,
With one slipper two few.
Mom calls me.
I jerk upwrite.
Slipper fals from my hand.
I sping back starteld.
My hand to my throat.
My head slams against...
The bed rail.
Oh.
My slipper lies in the carpet.
Three feet beneath me.
No medow or steam in view.
The rocky ledge,
A cours old quilt.
Daydream ruined.
In one startalling jolt.
That Mom called me,
All that remains real.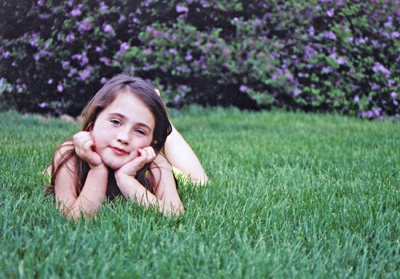 © Brittany S., No. Platte, NE