Unfair
November 24, 2010
I see her in the halls
Flirting with boys.
I see her flip her hair
As she cheats on her guy.

I see him on the soccer field
Scoring a goal.
His girl doesn't see.
She's in the locker room with his best friend.

They argue again.
She says that he is too obsessive.
He says she cheats on him
With every boy in the school.

They broke up again.
We all know they will be back together.
I sit back and wait for him to notice me.
It's so unfair.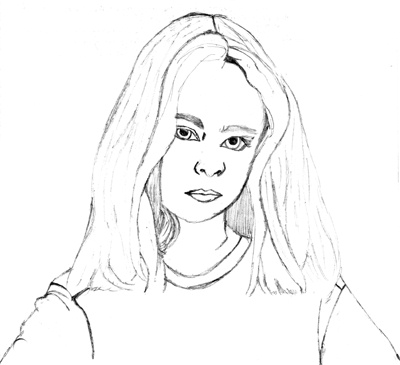 © Mary K., Natick, MA