Averagely Unordinary Life
November 14, 2010
Everything is weird.
It's our preferances that create normal.
Normal is created by those with fear,
Fear of the ending fall.
We say that something is not sane,
For fear of liking something that is not main.
We have created the ideal,
In fear of all that is real.
These walls have been built by us,
In all our distrust,
To keep people out,
And away from all our self-doubt.
We are who we are
From those that are kept close to us and far.
We've become us
From all honor and trust.
Through the negative effects,
And all the rejects,
We've been morphed and shaped,
All the while unable to escape.
Although these negative events have not made us fall;
No, they have helped us, one and all.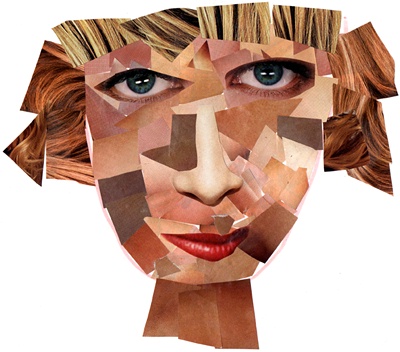 © Maghan D., Athens, AL