A Better Day
November 10, 2010
Where is the time that passes us by?

When we were young, cunning and spry.

What did we trade for these old times?

But some pretty sense and pointless rhymes?

Our children are grown and have some of their own.

We don't hear from them much, though we should have known.

Where we failed them in years past.

We thought we had time but life was moving too fast

Too fast to undo mistakes or change our ways

Some times those years they felt like days.

Slipping through our fingers just like the sand

We were but a ship unable to find land

Lost but not forgotten out here at sea

Its like we had all of the clues but never the key.

So I hope that our children can find their way

And create for them a better day.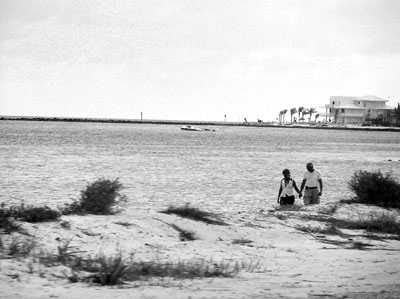 © Edgard B., Coral Springs, FL