No Big Deal (Stranger)
October 27, 2010
You say it's no big deal,
That nothing will ever change.
So I let myself go,
And only hope for everything good.

You say you're too busy today,
When I ask what to do.
So I go find my friends,
But only daydream of being with you.

You don't say a word back to me,
As weeks pass by.
So I stare at your senior picture,
And cry myself to sleep wondering what happened.

Then my phone lights up,
But I've lost all hope by now.
Your name sits there leaving me dumbfounded,
As I read your request to meet.

You say it's no big deal,
But look what I've become to him.

A Stranger.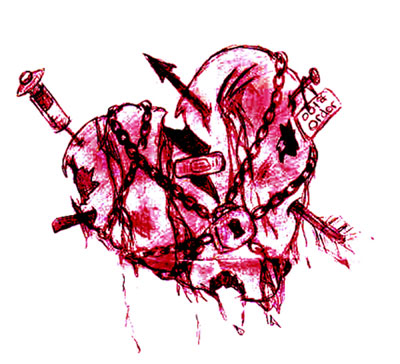 © Asia B., Hudson, MA