Consequence
October 30, 2010
Just one drink,
A car ride home,
One single tree, a telephone pole,
One single crash,
One straight-A male student who had his whole life ahead

Flipped car, airbags,
Road covered with shards of glass.
Outbreak of fire,
Panic, pain, unconsciousness,
Blaring sirens, arrival of an ambulance

Skin grafts,
Learning to walk again,
Learning to talk again,
Anguish, heartbreak, drifting in and out

Depression, damage,
No more self worth,
Scars, burns, amputated limbs,
A spinning room that never slows down.

Regret and tears, living in the past,
Wishing he could take that one drink back.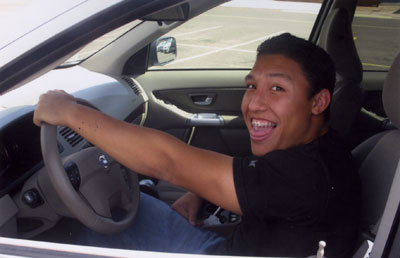 © John H., Phoenix, AZ