Communication?
October 31, 2010
Their avid assurances to us
that communication was ever so important
and good families shouldn't function
without it.
Their confusion when we brought up
the lack of it, the numerous things
that were staying left unsaid.
But we talk to you,
and you talk to us!
It's beyond fine!
The "How are you?"
and the same conversations
being repeated over and over,
the eyes rolling in disgust
behind the privacy of the phone.
But talking and truly communicating
are different in so many ways,
and this complete pretending
is almost worse then
the complete lack of it.
The feeling of being trapped
by meaningless people
with meaningless words.
Beyond fine.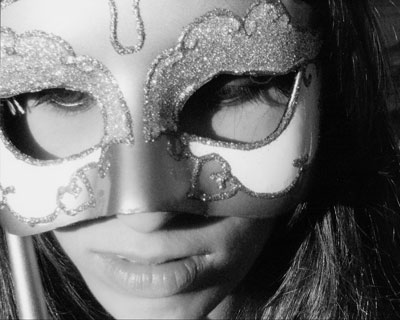 © Becca W., Greenbrae, CA