No one
October 30, 2010
Loving you changed my life.
So many things that happened,
so many things I haven't told you.
No one can ever quite replace you.

Your hugs complete me,they take
away my breath.Your eyes take me
places I had never seen.Your smile
almost makes me cry.

Was it fate? Was it luck?
or maybe the odds? I have no idea,
all I know is that I have never felt this way,&no one but you will.

You've hurt me so much,I've said
it was the last time,I've tried getting over you.I'm that weak to not mean those things anymore.Cause
you're just that special to me.

This I will tell you,I give up.In the way that I won't even try forgetting you anymore.What's it about you that you make me love you?Guess it's not meant to be known.

Cause no one may have my heart,or
all this love.Cause if it's not you,then I don't want it to be anybody else.No one will take your place in my heart.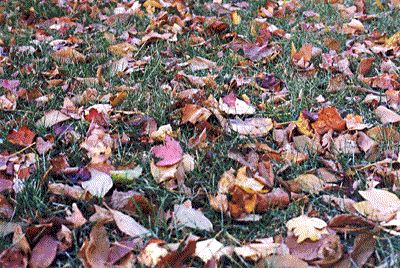 © Erica H., Wilmington, DE