The Sea
MAG
October 26, 2010
The redness in your eyes saddens me,
Like tears of ocean water in my eyes.
We used to dance, fly past cornfields and onward to our dreams,
Two energies, one motion.
My heart couldn't differentiate between black and white,
It only beat red hot for you.
You weren't always like this – I should know.
I wasn't always like this; you should know.
I went to the ocean today and thought of you,
I'm afraid I didn't like it;
The saltwater stung my eyes.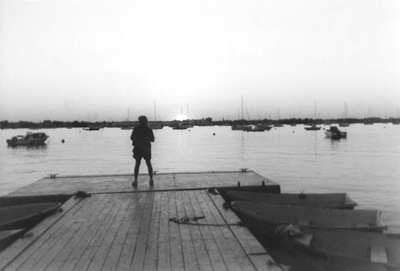 © Lindsey D., Marblehead, MA