So Am I
October 24, 2010
Who are you?
I miss you.
No, not this
monster
you've created,
but the real,
genuine,
legit you.
This new
creation of
yourself,
I don't know.

I remember when we were young.
We were nieve.
What happened to those days?
We used to talk.
Every f***ing day.
Now, I'm lucky if I get once a week.

I think the spark just died.
We lied
about our luck.
The chance
is gone.

And so am I.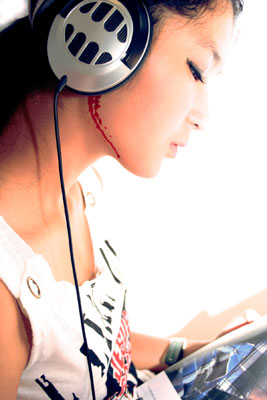 © Jiani L., Toronto, ON, Canada