Miranda
October 21, 2010
I walked to the table, sat down, and began to eat,
when she turned to me and looked
at me like I was crazy
Why are you sitting here?
one girl asked
but the one next to her, my best friend,
gave her a frightening look
Hey, Miranda, she said,
quietly
I looked at her, saying…
I'm Maddie
She sighed, looking at me like I was a pitiful
animal in pain
You're Miranda, she said, desperately
I'm Jude
You were in an accident,
Miranda
The whole school heard
and… We aren't
friends
I turned to laugh
with everyone,
to see their teasing smiles,
but there weren't any
They all looked down, maybe
scared,
or ashamed
Then, another girl appeared,
saying,
Miranda? Why are you over here…?
In my other world, she was
Abbie
a girl I hated
Now,
my best friend?
What's going on?
Why are my friends
tricking me?
Is this real?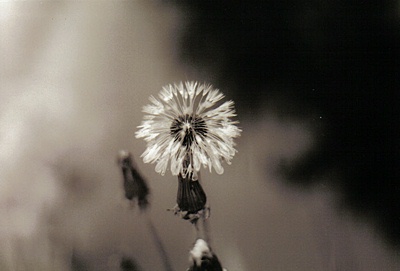 © Sarah S., Poland Spring, ME