What is this?
October 17, 2010
You look at me with those beautiful eyes, smile when i look back and turn away shyly,
Why... Why do you like to make my life a confussing wreck?
The next day you ignore me and don't want a thing to do with me
Why...Why do you like to make me cry every night?
Am I not good enough for you?
The next day it's the same thing.
What is this to you?
My heart's not a toy you can just play with. The worst part is you've done it before to other poor unfortunate girls.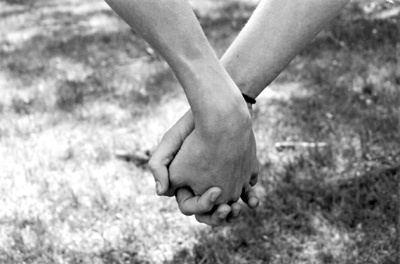 © Alexa T., Pompton Plains, NJ