Pieces
October 14, 2010
Picking up my pieces,
Isn't what it seems to be.
A jigsaw pushed off the highest shelf,
An apple dropped from the tallest tree.

My shards are lying scattered,
My fingerprints stained with red,
My face a canvas of pre-determined art,
My eyes like zombies from the dead.

A whisper,
A shout,
That thundering voice in my mind.
A fear,
A doubt,
Important pieces left behind.

So scarred and worn,
Exhausted of travel,
Too tattered and snagged,
My stitches unravel.

Find a pointed needle,
Some solemn buttons and some thread,
Stitch and cut 'til i please you,
Paint a fake smile, kiss my head.

Patching up my pieces,
Only to watch them rip again,
This battle for individuality,
Is one I'll never win.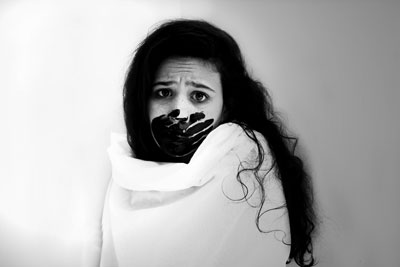 © Sandy H., Woodbridge, CT