The Unimaginable Capacity of Imagination Land: Be Amazed
September 24, 2010
Meaningless thoughts, everywhere,
scattered like a mess in fall,
How many are there in all?

Possibly hundreds,
Like sun-tinted waves from the sea,
Each comes in, then out, forgotten.

Possibly thousands,
Like warm rays from summer's bloom,
Each significant.

Or perhaps infinite,
like the expansion of the Universe,
Each with a hidden talent.

What will you use it for?
As seasons pass by,
Only the world can long to know.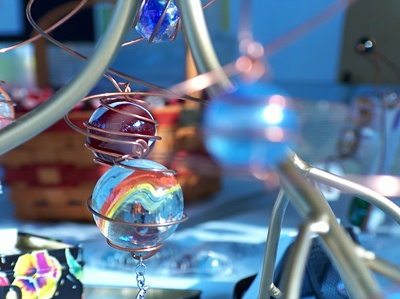 © Sean C., Princeton, IL