Needles
September 22, 2010
Needles
No doubts cross me when I pull on my jacket
The cold air around me
Is vapor ice
And it sits on my skin.
I beg it to melt
But it wants to win against my pleads
So I trap you now
Beneath the soft cotton that covers my arms
and soon my head.
This smug little world is an illusion
Because the heat and darkness
I create.

My fingers caress
The end of my sleeve
And hit the air
that cold, wretched air that wants to kill.
But before I can hide it again
The shivers are spreading
Up my arm and along my spine
But I ignore that urge to squirm
And let it pass
Like bolts of electricity
That I subdue.
My hand is pulled back in
To my darkened haven
And I don't ever want to let it go out there again.
Out there where
There are needles
In the air.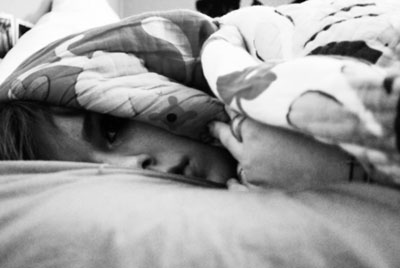 © Erin H., Carrollton, TX