Nowhere Kid
September 7, 2010
Broken on the inside,
No one see's through the fake laughs and smiles.
One look in the eye will tell you somethings wrong,
Nothings right.
You see my bruises, cuts, and scars,
You try to help but you only make things worse.
Hoping you'll see I'm the kid that doesn't belong anywhere,
I avoid your every look...
Your every glance,
Slowly I slip out of your memory,
Your thoughts.
Free from your pain,
Finally.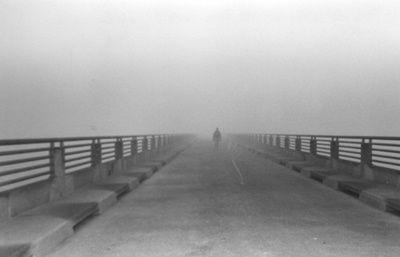 © Becky G., Westerville, OH