Leap of Faith
August 27, 2010
Eleven stories up, she grips the crumbling stucco façade of the hotel
with her toes, curls the arches of her feet over the sharp edge of the windowsill,
hands pressed against the stone, knuckles blotchy white.
Rush hour traffic crawls far, far below:
so many little toy cars.
She smiles slightly and thinks, "She doesn't love him enough to fly for him."
She pushes off into a leap of faith, jumps high
with only the blacktop to meet her below.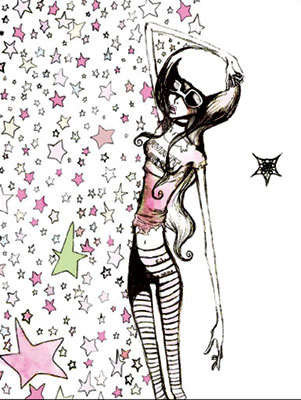 © Emily L., Redmond, OR