Caffiene and Me
August 19, 2010
It shocks me like the electric chair

And I jolt

Mind racing

Adrenaline surging

Senses tingling

It says to me,

Come on, stay up for another hour or two.

And it welcomes me back to my laptop.

I say, forget about homework.

I'm tired.

I put my head down and try to sleep

But it won't let me

Because this cruel drug has already taken over my system

With its evil magic.

I ache from lack of sleep.

Eyes droopy from the piercing computer screen

Legs restless from sitting for so long

Hands stiffened to their neutral position on the keyboard.

My brain is fried from the homework load

And I'm dizzy.

But nevertheless I'm awake

And that's not going to change for a while.

I try to type some more

But my head is like the default snowstorm channel on TV.

Storming and buzzing obnoxiously.

I just can't concentrate!

So I'm left trapped

Body showing no signs of life

My spirit put into a blender and blended into ahopeless pulp

In a torturous world between awake and asleep.

What is this thing?

This drug

This awkward voice inside my head

This evil spirit

That only lets the "AM" appear on my alarm clock?

I'm going crazy

Trying to find the way out of its mental prison

Because it's taken me under its curse

And not letting go

Dammit, just let me sleep!

Hey look, my milk tea.

I sip the sweet drink, not knowing what else to do.

Oh crap.

Then the realization finally hits me.

It's not the caffeine's fault.

It's my addiction.

This is my own problem.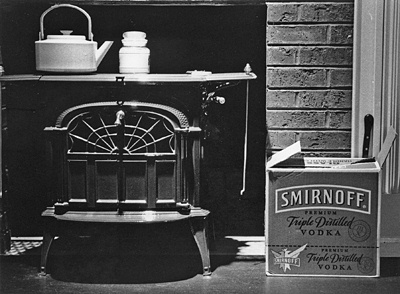 © Elliot B., McLean, VA