It's Only A Nightmare
August 12, 2010
In the middle of the night I find myself in darkness
trying to escape false friendships
and the fear of time passing.

A voice cuts through the black,
clear and resonant.
It could be
Paulina,
Carlos
or anyone important.

Finally I'm shaken
out of the dream and into the air of the real world.
I am a dove, flying through the sky and a
kid, screaming at a carnival.
All, because of that voice.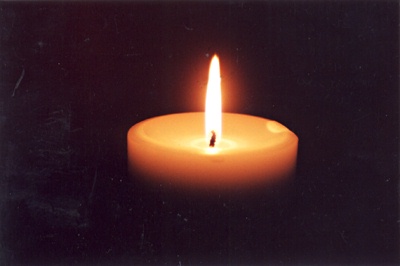 © Ashley D., Philadelphia, PA