Remember
August 6, 2010
The birds fly,
Through the clouds,
Singing and rejoicing their freedom,
So loud.

The poppies sway,
Blown,
By the breeze.
Loving the feeling,
of being,
free.

I envy them,
Fighting no wars,
None,
of their family,
flying far.

Every year,
Soldiers go.
Over the seas,
to and fro.
They fight,
for our right,
our right to befree,
So you can be you,
And I can be me.

We honour them,
for a minute,
or two.
Once a year,
but then,
we're through,
remembering.

We wear that poppy,
on our chest,
to honour,
them and all the rest.
Over our heart,
for those we love,
Praying to all,
who roam above.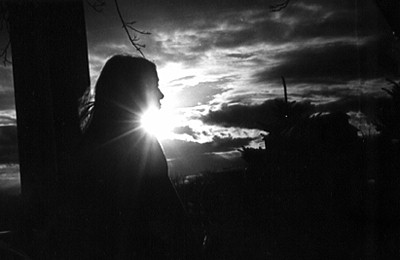 © Elizabeth G., Marblehead, MA