obscurity
June 27, 2010
beneath the open window
sunlight dances on feather-duster lashes
and shadows whisper their sins
onto ivory skin.

"i am an artist," are the words
of the gentle zephyr. "can't you see?"

and cold fingertips brush
against the glass; let me out,

let me out.
and the limp-winged angel,
she breathes

.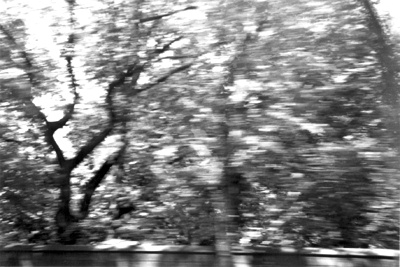 © Sarah M., Phoenix, AZ