the friend.
June 26, 2010
Such abundant curly locks.
Suspenders.
red lips.
a small button
hanging by a thread.
tuck in the shirt.
and shoes.
in absolute ruin.

$2 at taco bell.
movies in history.
sarcasm and jokes outside.
stop.
sarcasm and jokes.
dont stop.

one liners, or not.
is that what she said?
bombing tennis balls.
be the hero.
to not die, of course.

random.
strange.
unsure.
hell, even angry, during volleyball.
and you.

amazing art.
amazing art.
amazing art.
copyrighted amazing art.

cant think of any more.
for, of course, not needed, not available.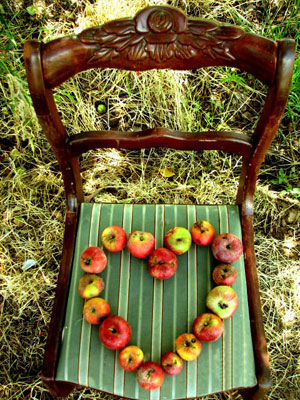 © LZ A., Grand Junction, CO