Consistency of Teenagehood
July 16, 2010
Is Weather not

The funniest guy around?
How wishy-washy he is said to be!

(And rightfully so, if you ask me.)

What appear to be ominous clouds of

gloom and doom
part ways and yield to unexpected radiance.

That Weather!—what a card.
He never knows which way


he'll sway,


nor does he know why sunny days of haze lead to mass destruction.

And who's to predict which clouds will give way

to a pleasant day?

Even the weatherman is in a state of perpetual perplexity

when Weather blows into Town.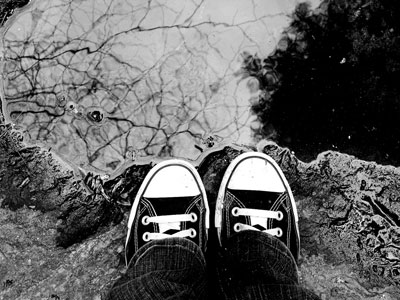 © Michelle B., Blairsville, GA