A Picture's Worth A Thousand Words (But A Title's Worth A Million)
July 12, 2010
I saw eye to eye with the sun today
And took a daring leap of faith.
So I shot for the moon, but I missed,
And there were no stars to catch me.

I fell past the light at the end of the tunnel,
As it fluttered, flickered, and finally dimmed.
And I wished upon a shooting star,
As it whistled by my ear.

The milky way smiled and waved,
When I reentered the atmosphere.
And the cloud's sliver lining just twisted
And laughed when I went racing past.

I landed quite far from the family tree,
And though they say "no place like home,"
I'm quite content to be pushing up daisies
Behind the shimmering sea.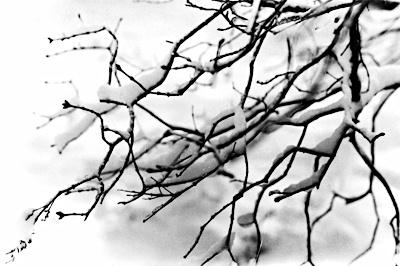 © Lindsey D., Marblehead, MA