Love Story
July 12, 2010
Some day my prince will come,
Rescue me from a tower far above,
slay the dragon,
climb my hair,
Not to worry,
He'll be there!

I go to a ball in a shinny blue dress,
glass slippers,
gold tiara,
and win this heart.

I'll fall into a deep sleep,
by an apple's curse,
or maybe it's that spindle,
the one the wiked witch cursed!

My prince will kiss me on the cheek,
I'll awaken,
from my week long sleep!

We'll live in a castle far away from home,
I'll wear beautiful clothes,
crowns,
and robes!

I'll join the army and win the war,
my prince besides me,
as we fight the gore!

Or in the heart of Lousisianna,
I'll kiss a prince,
go on a wild adventure
and find that's he's my prince!

Get married-
but not in the end of the movie,
because we can make a sequal,
It'll make more money!

How can we end a princess movie?

With a happily ever after
and a swish of my wand,
a pumpkin to a carriage and a mouse to a horse,
the prince and the princess riding into the sunset,
The ending credits and the Disney sing!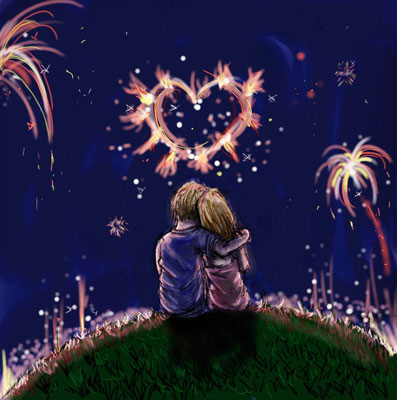 © Carissa G., Aberdeen, WA