I Die
July 7, 2010
You left a long time ago, but the pain you left is still here.
It haunts me like a tiger stalking it's prey.
You have a new life without me.
You have a new love that isn't me.
Family problems tare at my back.
I have no feeling but pain.
You have happiness and joy.
I have sorrow and shame.
The years we had are now over.
The kisses we had are now gone.
The way you looked at me is now how you look at him.
You saved me from the past.
But when you left it all came back.
Life is unfair to me.
Parents are beyond help.
When I needed someone, you were there.
But now you aren't.
I'm all alone,
Your happy now.
I cry inside.
You love.
I die.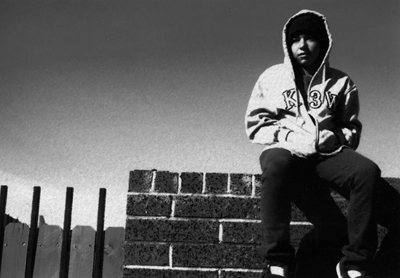 © Stan G., Phoenix, AZ