I am Air
June 14, 2010
A gusty breeze and a wild mist,
My tears are taken to the moon.
You held my hand and told me its fine,
You would be the one thing I would never loose.

I look back on that day,
And see where it went wrong.
I found that one little mistake.

You chained me down,
Kept me from soaring.
I was a bird locked in its cage.

My wings stopped growing
And I became dull.
Wasted oxygen in a stuffy room.

Until one day I realized
I didn't need you.

Without you I would be fine.
I don't need you to breath.
Instead you need me because

I am AIR.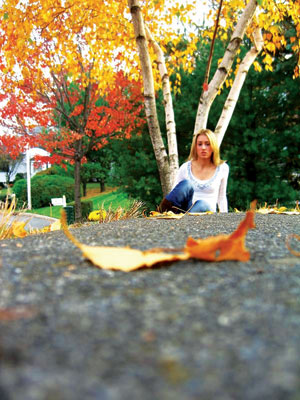 © Stephanie F., Garnerville, NY