All Nighter
July 1, 2010
Staying up all night writing,
eyes drooping slightly,
typing something exciting,
whispering to myself lightly.

Been up all night,
my feet feel cold,
dark outside is growing light,
going against what I was told.

Go to bed,
but I can't close my eyes,
until he's dead,
my character dies.

Why kill him?
I ask before I just get ready to go,
he's funny but a bit dim,
wait, maybe... no.

The sun is growing higher,
I've been up all night,
tomorrow I'll be a liar,
We'll have a I didn't stay up all night fight.

I'll sleep until three,
and wake up real late,
my mom will be mad at me,
on second thought better make it eight.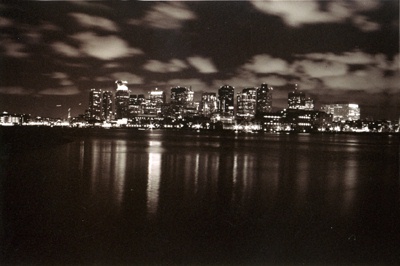 © Hoang P., Rochester, NY