No look back
June 20, 2010
The wounds are healing,
my strength is coming back
the sun is not hurting my face anymore.
I can finally open my eyes,
life is so short but
I didn't know.
No one told me,
but i figured it out.
I went out and breath the fresh air of the morning and
my dead heart came to life,
I felt it and I laughed hard.
People look at me and turn away but
I continue laughing because
I know I turned my back
and I'm going where
I'm alive.
was I dead?
Perhaps, for the fact that
I didn't enjoy my minutes,
I let the dark take me
now it is time
to turn my back and go.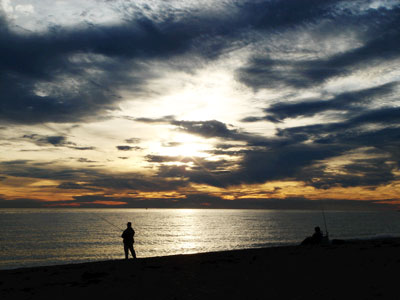 © Sarah C., Hillsdale, NJ