Single Tear
June 10, 2010
You crushed me.

I loved you,
And believed
in us.

I'm lost,
Alone,
Heartbroken.

So I cry.
For you
For us
For everything we had
and lost.

A single tear falls
Down my face
over my self
over my soul.

It carves a path
through the anger
through the resentment
through the pain.

It washed away
everything
all the memories
everything we shared.

It starts
to change.
Take on
a new meaning.

It represents
a new start
it's clean
pure.
It renews me.

I can forget
with that tear.
I'm cut free
of the bonds
the restricting ropes
tying me
to you.

I'm done
forever
I can leave,
with that single tear
because I
am free.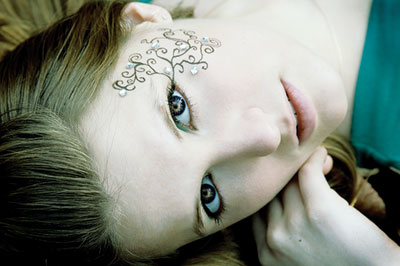 © Michelle B., Blairsville, GA