Thank You
June 14, 2010
You may not see it but,
You truly are an amazing friend.
You're always here to listen,
And I know you'll be here for me till the very end.

I want to let you know,
I love you with all my heart.
And that I'll always be here for you,
And that we will never ever truly be apart.

Thank you for watching out for me,
And for never allowing me to fall too hard.
I promise to you, I will do the same,
Always watching out and be a guard.

I won't ever allow anyone to hurt you,
Because you've done the same for me.
I won't ever allow you to feel true pain,
Because you never let me and always forced me to see.

So I promise to you,
I will be here forever.
Never letting you get hurt,
Standing with you through whatever.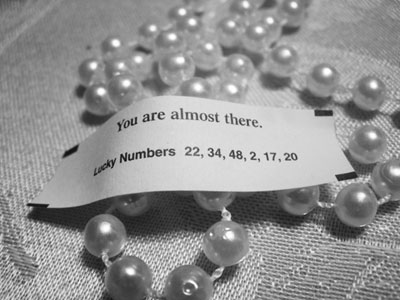 © Elizabeth E., Elmhurst , NY