crush
June 9, 2010
i sit here in my seat
just thinking of you.
i wish i could know if you
liked me too.
i find myself
lost in a daze
dreaming about you and me.
together.
holding hands. hugging. kissing
i look at you
trying to figure out what youre thinking. you look over.
and smile your gorgous smile.
thats when i knew.
you were more than a crush.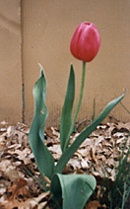 © Ashlee R., Plano, TX