The Lovers' Rap
June 6, 2010
You go left and I go right
So temptation cannot test the will and might
Of my logical self, whom I know is right.

But our paths cross again in the absence of light
And now I truly fear, though I continue the fight,
That we cannot persevere against the lure of the night.

Yet we escape from night's hands so white
Like the runaway strings of a childhood kite
And I go left and you go right,
Walking towards the morning in the pre-dawn light.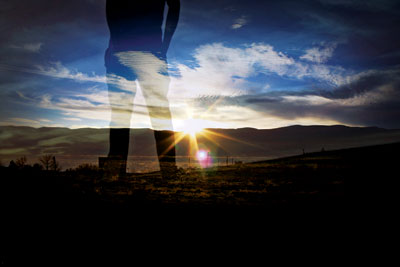 © Ezekiel R., Las Cruces, NM