I am from the sea of time
June 5, 2010
I am from the blues of the sky,
The my mohter, yellow sun watching us,
the grey moon, my father, showing us the way.
The shining white stars, our friends, leading us to tomorow.

I am from the see-through blue of the ocean,
the dolphins of blueish grey, playing with its family,
the sea turtles swim around us, their sea-green magesty amazing,
the sand that is so yellow and soft it makes me want to stay,
and the shine of the moon, sun, and stars on the ripples of water as midnight waves aproach make me jump in time after time.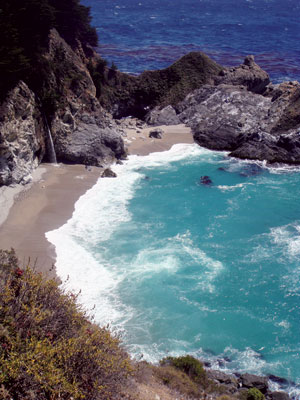 © Piper C.