do they c ?
May 25, 2010
People are judging,
But they don't see,
What I see in my mind.
They don't see;
The pain in my heart,
Or the fear in my eyes.
What they see,
Is only what I pretend to be.
All they see is what's on the outside,
A pasted on smile.

People are starting to wonder;
Why I cry.
They are piecing it together,
Bit by bit.
But do they really know;
What I went through or how I feel?
Can they even convey,
That what I'm going through is real ?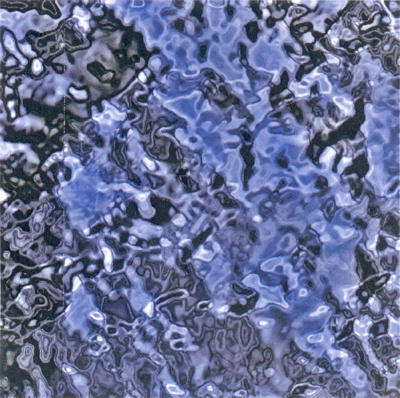 © Jason B., Colorado Springs, CO