AN ACTRESS!!
May 9, 2010
i am broken
no longer whole
i am an actresss
i am playing a role

acting was never really
a strong point of mine
but here i am
an actress a mime

smile when nessasary
talk when sharing
i am an actress
who's role shall i be playing?

not mine
surely not
but a happier persons
one who hant fought

fought to stay alive
fought not to cry
someone nice...
nice and safe
im playing a role

..but who shall i play?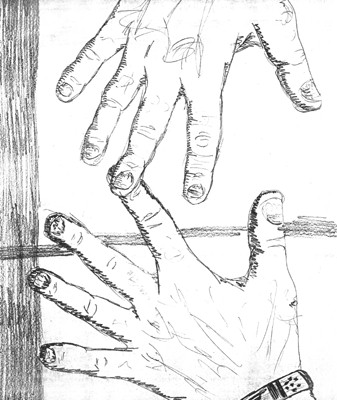 © Katie T., Hull, MA