My Promise To You
May 18, 2010
With your pain and strife
I will do my best to mend
And never leave your side,
I'll always attend
To you and your love and heart.
Though I may not be near you,
My love shan't ever part
From yours and all you have to give.
I've made up my mind,
For it is you I will live.

I will treasure your heart
And all the pain of it, too.
Why? You may ask;
It is what I want to do.
I want to hold your love,
Keep it warm in my arms,
And never misuse it;
I'll keep it from harm.

Now, I've made this promise -
It is straight from my heart.
If you promise, too,
Then our life's journey, we'll start.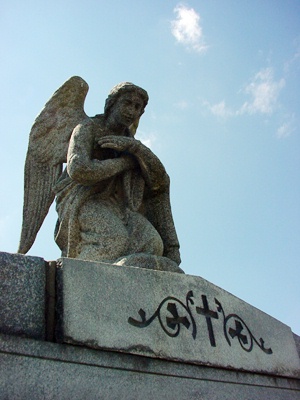 © Greg K., New Lenox, IL