I Give You My Life
May 14, 2010
If I were to give you one thing,
Do you know what it would be?
My life.
I would give you my life
To do with what you will:
Toy with it;
Love it;
Or break it.
Why would I give something
That has so much potential
To be left in a broken heap
On the ground?
Because, for you,
I would give up
My very life
To see that yours is well.
I would let myself
Be played with and tortured
Before I see you hurt.
I would do whatever it is
You ask of me,
If only to see you happy.
Now the question is:
What would you do with it?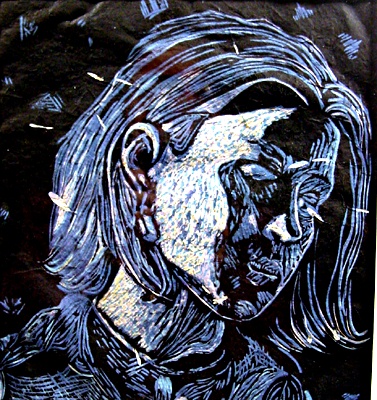 © Lauren P., Spartanburg, SC