Found poem
April 27, 2010
Lost, Alone, Forgotten.
Broken, Bloodied, and Slaughtered.
Left for dead in nameless graves,
Where no Justification was ever presented.

Where's the love
In Revenge and Hatred?
Where's the love
In Evil and Destruction?

Remember the heartlessness
Of history's deadliest moment.
Remember the blood and tears
Shed by those who were forgotten.

Apathy to the torture and the beatings.
Apathy to the screams of pain and betrayal
From your friends, family, and neighbors as they burn
In the Devil's Fire.

When faced with the horrors of the Holocaust
And the Deaths of so many of the innocent are
Finally revealed,
Ignorance is Bliss.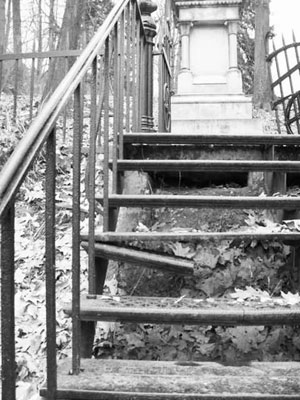 © Ginamarie D., Rochester, NY