surface
May 7, 2010
now, i dont like what i see.
your eyes no longer sparkle to me.

your cocky grin,
its annoying.

your gapped teeth are no longer cute.

somthing changed with you.
i dont know what
and i dont know why.

somthing definatly changed this time.

im trying to depict
exsactly what.

but i cant see a change
not one.

you walk with that
exsact same swagger.

your stomach isnt
any fatter.

what changed with you?
what did you do?

than it hits me
like icy rain.
i realize you havent changed.

im finally looking beneath you surface,

i now see you are
no longer perfect!

all it took
was a second glace,

to see that yo have imprefections..

oh god
i dont like what i see,

..i liked it better
when you were perfect to me.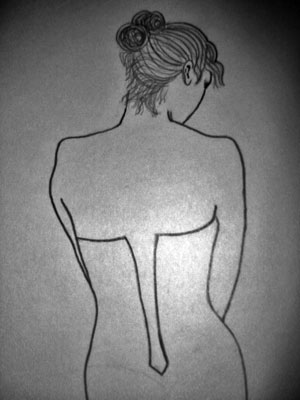 © Jennifer B., Larchmont, NY